Thank You to Our Generous Sponsors.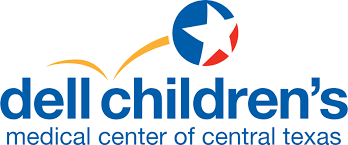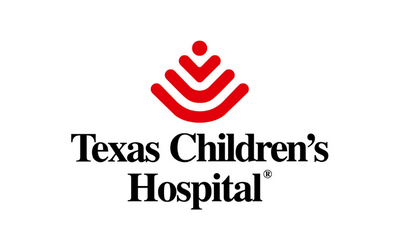 How We Serve
Austin Black Physicians Association – Serving the Greater Austin Community Since 2017
We Are Committed to Improving Health Disparities in the Black Community
At ABPA, we envision a world where health and wellness is readily accessible to all. We are committed to improving health disparities within our medical community. Our goal is to inspire and nurture the next generation of Black doctors. Our approach to this mission is threefold:
​Support, promote, and encourage the education of our medical and premedical students via scholarships and mentorships.
Form partnerships with like-minded stakeholders to decrease health disparities that directly and adversely affect Austin, Texas, and our surrounding communities.
Create collaborative avenues for engagement while attaining health and wellness for the community and health care providers.
Lives Positively Impacted in Our Community
Students Positively Impacted
Conversations With Black Doctors: Youtube Series
Our mission is to improve health disparities within our community and to inspire and nurture the next generation of Black doctors. The COVID-19 pandemic and the recent instances of racial injustice have called special attention to a problem we have always known: the lives of African-Americans are being cut short both by health disparities rooted in systemic racism and police brutality. While there are multifaceted factors contributing to the health disparities, there is evidence to suggest that high levels of stress, poor access to health care (especially primary care), low-income status and chronic illness play vital roles in the increased risks associated with COVID-19 among this population. The limited demographic data available reveals that the coronavirus is infecting and killing Black Americans at a disproportionately high rate and much more information needs to be collected to inform public health efforts.
There are ABPA members on the front lines caring for patients, and we are grateful for their commitment and service during this historical crisis. At ABPA, we see ourselves as healers and advocates for our patients and our community. We envision a more just and equitable healthcare system where there are no barriers to access, all patients are treated fairly, and can expect equitable health outcomes. We invite you to join us in our mission.