The Dr. Timothy George Scholarship Program
In honor of our Scholarship Chair, founding Board member, colleague, and dear friend, the ABPA Board has unanimously voted to rename our scholarship program the Dr. Timothy George Scholarship.
Dr. George was passionate about providing underrepresented black students the opportunity to attend MCAT prep courses to help bolster minority representation in medicine.
The Austin Black Physicians Association is proud to offer scholarships for MCAT preparation courses.
In an effort to increase underrepresented minorities in U.S. Medical Schools, we intend to provide MCAT prep course certificates to those applicants who are chosen.
To apply, you must meet the following criteria:
From an underrepresented or minority population
3rd or 4th-year student at a Texas college/university
Post-graduate Texas resident
Planning to take the MCAT in 2023
Planning to attend medical school
Application Deadline: Is now closed for 2022. If you missed this year's deadline but would like to be notified about future scholarships, please contact us at  info@austinbpa.com with the subject line Scholarship Inquiry 2023.
Awardees are required to attend a virtual information meeting on December 6, 2022, at 6:30 pm.
2022 DR. TIMOTHY GEORGE SCHOLARSHIP WINNERS!
Past Scholarship Recipients
Congratulations to the 2021 Scholarship Winners!
ABPA Scholarship Winner – 2020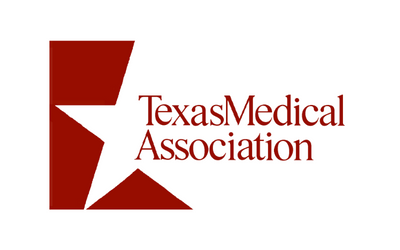 TMA Diversity in Medicine Scholarship (Formerly TMA Minority Scholarship)
Current applicants are accepted to Texas medical schools beginning Fall 2023.
These $10,000 scholarships are for minorities underrepresented in Texas medical schools and the state's physician workforce.
Applicants must be a U.S. citizen and must identify themselves as African-American/Black, Hispanic/Latino, or Native American (including American Indian/Alaska Native or Native Hawaiian/Pacific Islander).
Students already attending medical school are not eligible. (Incoming MS1 only.)
One scholarship annually per Texas medical school.
Must complete an application.
Provide a letter of acceptance.
Write an essay, not to exceed 750 words, explaining how as a physician you would "improve the health of all Texans".
This scholarship is per school and does not transfer with a student should they decide to matriculate elsewhere.
Funds will be disbursed directly to the school in increments of $2,500 annually during the first four consecutive years of a student's matriculation. Students who withdraw or take leaves of absence will automatically forfeit the remainder of their disbursement.
Funded by the TMA Foundation (TMAF), the association's philanthropic arm.  Recipients are known as the "Bayardo Scholars" in recognition of the majority support provided by the TMA Foundation Trust Fund of Roberto J. Bayardo, MD, and the late Agniela (Annie) M. Bayardo of Houston. Other generous donors contribute to the success of these scholarships.
Questions? Email Azalia.Perez@texmed.org.
The St. David's Neal Kocurek Scholarship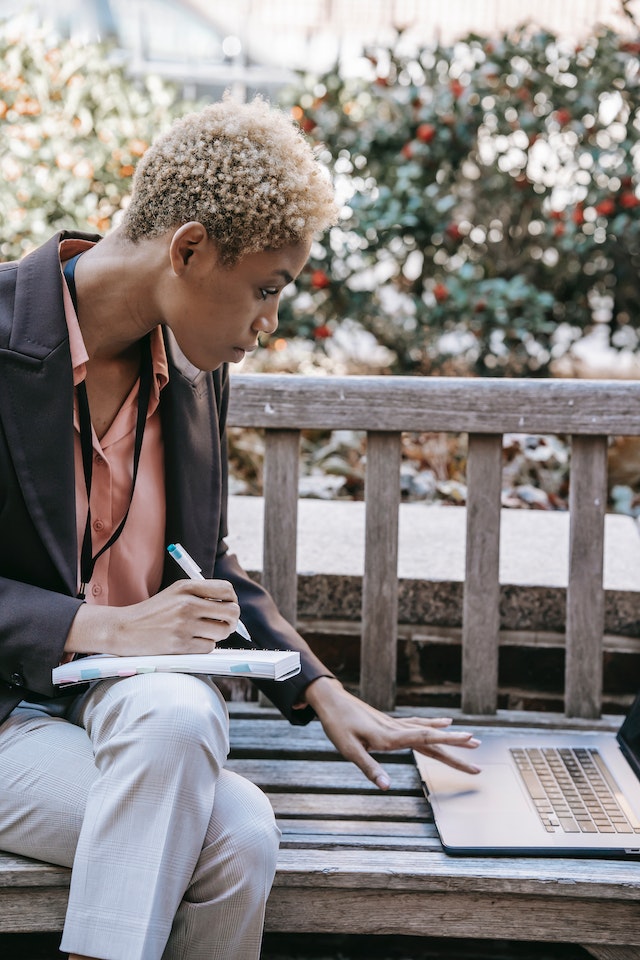 In partnership with the St. David's Foundation, we invite you to learn more about The St. David's Neal Kocurek Scholarship.
The Neal Kocurek Scholarship provides financial assistance, a robust tutoring program, wellness coaching, and mental health services; plus, you'll be paired with an accomplished health professional, who will mentor you throughout your college experience.
Meet some of the scholars and learn more about the program in this video, and click through to see if you're eligible!
Mentoring and Shadowing Program
The Gap:
Clinical shadowing is a prerequisite that is associated with student success in medical school. However, minority students have limited access to physician role models who offer shadowing experiences.
The Opportunity:
Match pre-health Black undergraduates with practicing physicians on a 4-week block rotation to explore careers in medicine.
Inspire the next generation of Black doctors with your donation:
$3,000 – Hosts 100+ students and over 35 physicians at mentoring events
$1,500 – Funds coordination for one month to match 10 students with physicians to shadow
$1,000 – Allows one student to apply to 5 medical schools
$250 – Provides 5 students materials & transportation to shadow for 4 weeks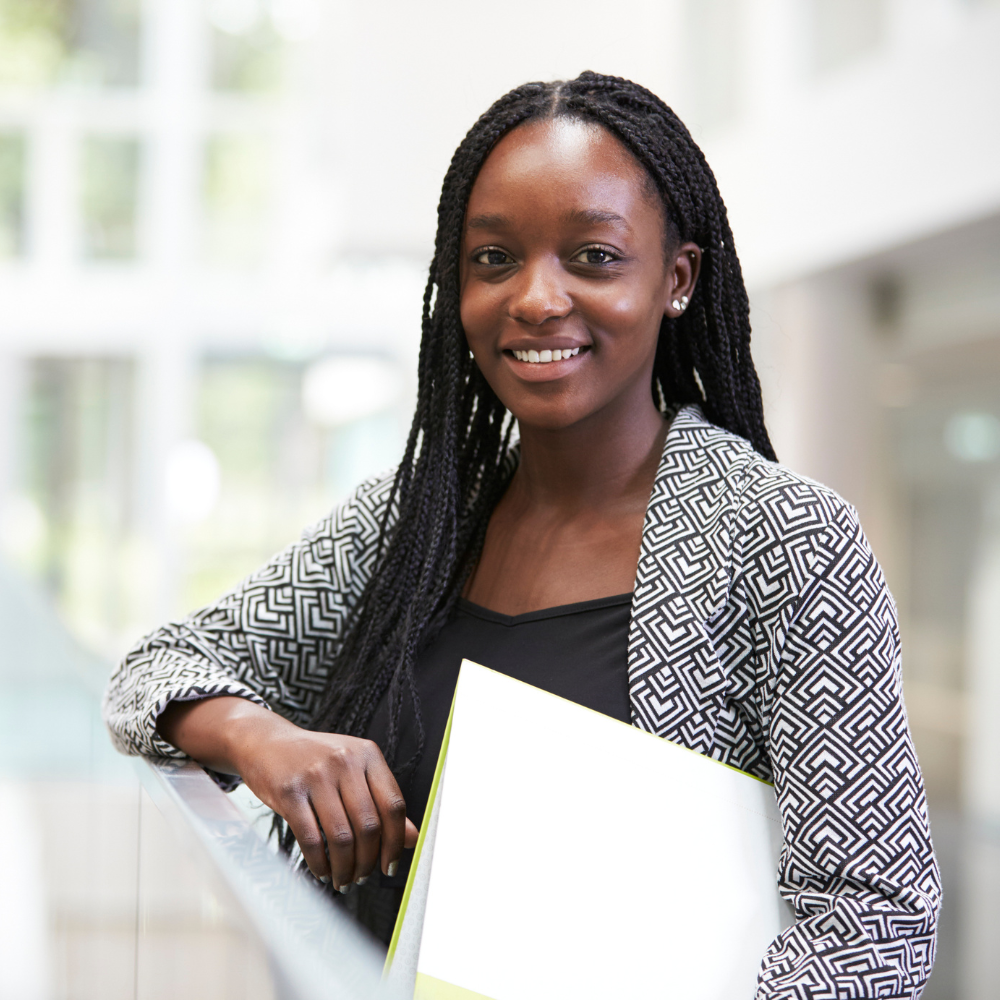 What our students had to say about their experience.
The shadowing program is important because it reinforces my desire to become a physician and erases any doubts and fears I have about my pre-medical journey. – Shadowing Program Student
Shadowing is important to me because I believe it is a valuable experience that allows me to explore the different careers in healthcare that may be a good fit for me. It also gives me a better understanding of what a typical day in the life of working in medicine looks life. – Shadowing Program Student
. . . Being able to observe doctors that look like me motivates me to work even harder. – Shadowing Program Student
Interested In Participating In Our Clinical Shadowing Program? Apply Below!
STUDENT ENGAGEMENT
ABPA continues to partner with college undergraduates, including members of the Black Health Professions Organization (BHPO), for student outreach initiatives. The main purpose of these initiatives is to inspire middle and high school students to consider medicine as a career, especially Black students.
We are compiling a list of resources to ensure students are successful on their journey to medicine. Today's youth communicate and learn information more through social media. That is why we have created educational content on TikTok, Instagram, and YouTube to share with students from a variety of school networks. Check out our most recent posts where college volunteers share a list of things they wish they knew before becoming a pre-health student in college. Please share our Facebook, TikTok, Youtube, and Instagram accounts with your networks.
LET'S GET SOCIAL – FOLLOW US.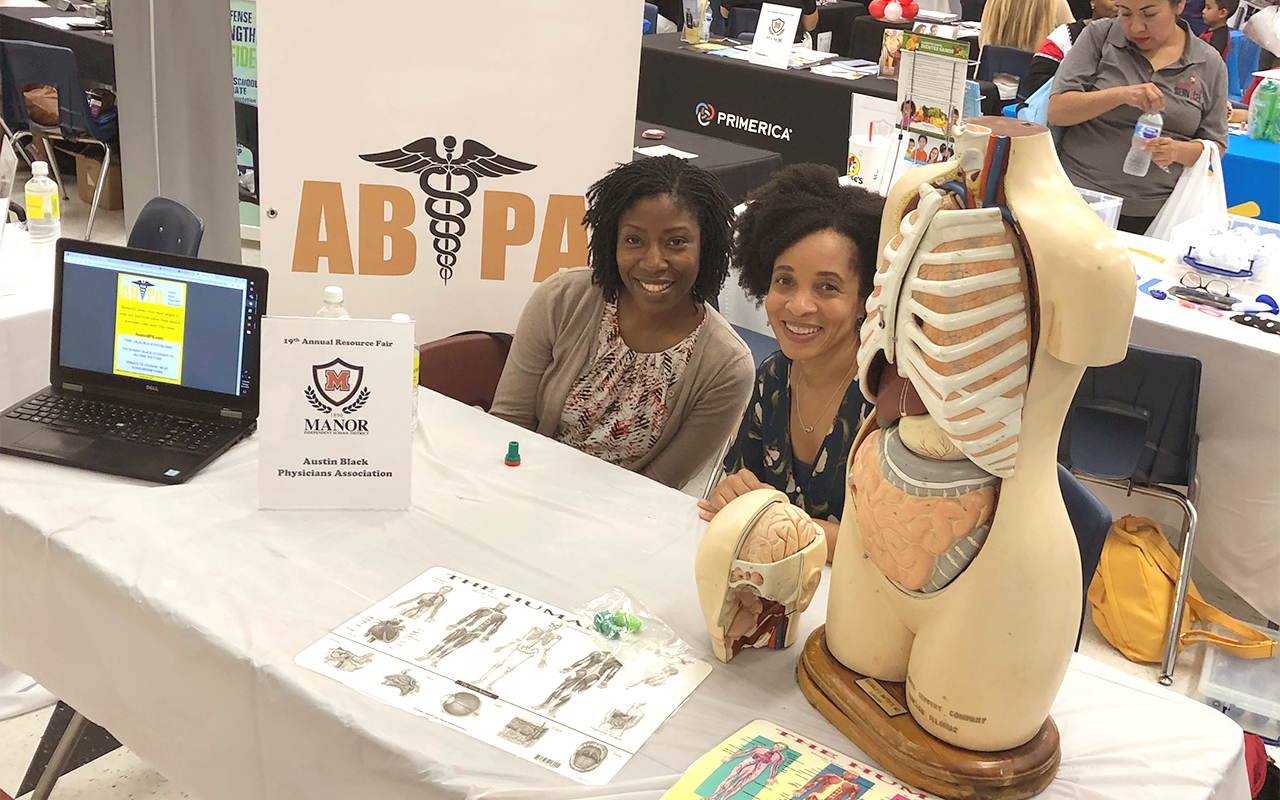 PREMED EDITION:  Things I Wish I Knew Before . . .